In order to stay ahead of the competition, there are many marketers out there that try and join with influencers to help promote their brand. This has been a great way in order to increase traffic and conversation about your business or brand. When businesses have been able to get influencers to back their brands, they have enjoyed significant spikes in their traffic, followers, and customers.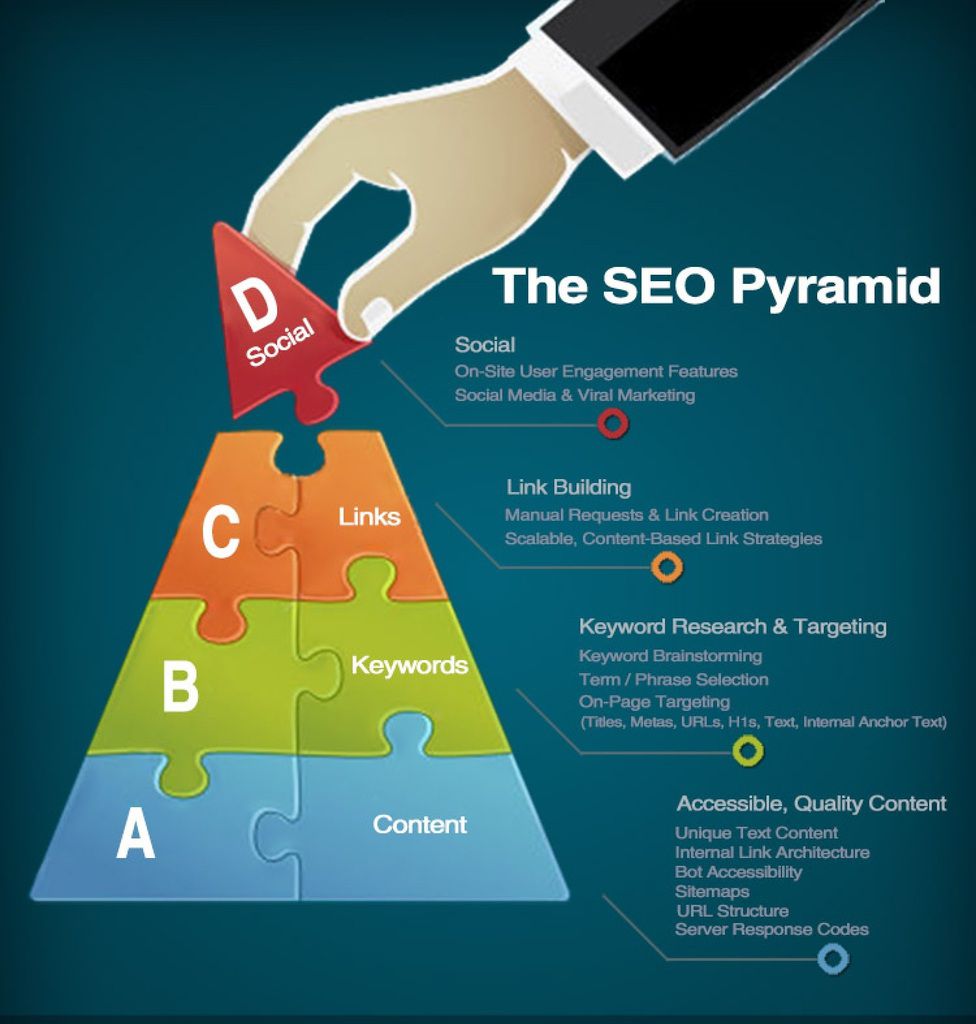 In a research study by Moz, when a business joins an influencer, their long term SEO improves. This normally takes a little longer because you will have customers forming backlinks on your behalf, and this over time will increase your rank list with Google.
Link traffic
As we see, backlinks are not a complete thing of the past. Google still uses them in their algorithm to determine rank list, but they weed out the spam. So when you have influencer and customers creating them for you, you have a higher profile of worthy backlinks. Over time, this will increase your rank listing with Google. It is important to create quality information and get this to influencers who can promote your brand.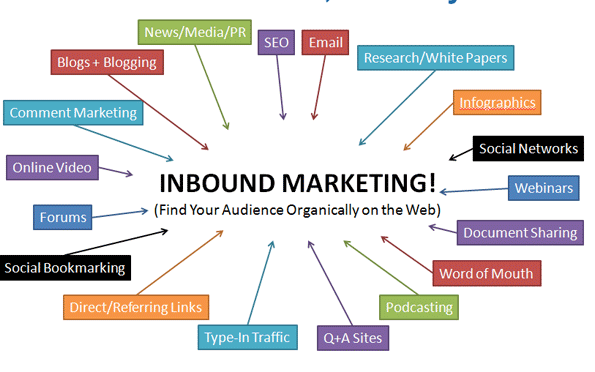 Site traffic
Your site traffic will be mostly come from referral links if you are partnering with an influencer. Guest posting is a great way to increase traffic to your site. By having influencers come and promote on your site, you open your site to a whole new audience who would potentially be interested in your brand. All of these referral links will be on social media. Google does not use these in algorithms for rank listing, but as the number of people who visit your site increases, so will your rank list on Google.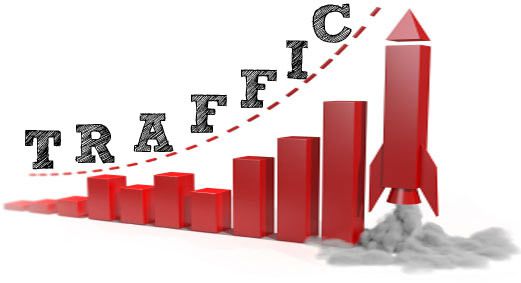 Build relationships
Putting in the time to cultivate a relationship with an influencer can be hard sometimes and will be time-consuming, but the benefit in the long run will be huge for you. It is incredibly hard to get linked with a high profile influencer, but if you can get one who is up-and-coming, this is a little easier. Once you have that relationship, cultivate it well. This will help you spread your brand far and wide to new audiences. Your new audience will help you generate new backlinks and many will likely comment on the influencer's comments and might even blog about it themselves and spread to even new audiences.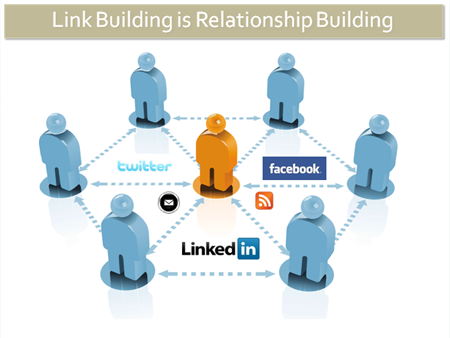 Videos
Videos are becoming the next big thing in link building and SEO. Since Google owns YouTube, it has been incorporated into the algorithm using media-based links. If you can create a quality video, this is a huge potential rank list booster--especially if you can get an influencer to be part of your video. When the influencer's followers search for videos of them, your video will likely come up and this will increase your audience.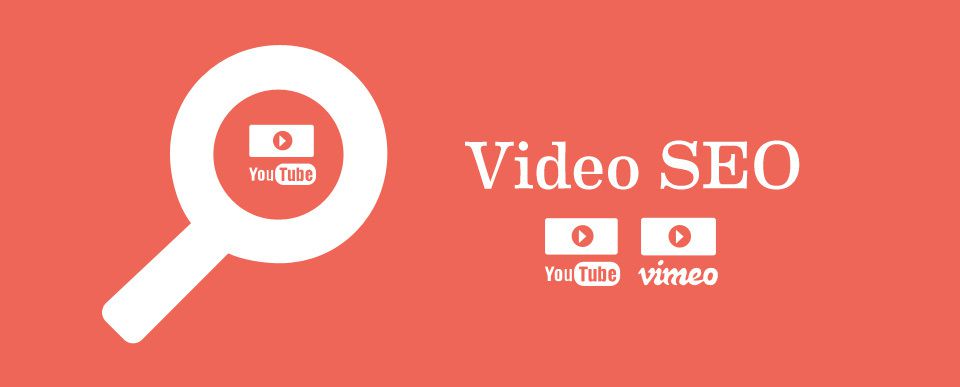 Conclusion
Remember, all of this is built off of the relationship between an influencer and his or her audience. So, cultivate that relationship and take the time for it. This will pay off well for your business in the end. People drive your brand, so invest in them.